Our ever-growing online readership is a testament to the high quality of content that we put out and we are always looking to add to our competent writing team. If you have a way with words, then we will provide the platform you need to explore that side of your personality and express yourself. Our wide readership means that your work will get some great exposure.
Because we rely on accurate and high-quality information, your submitted content will be assessed on the following criteria.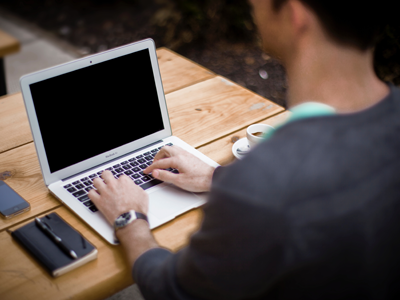 Original and properly researched pieces. No plagiarism.
Statistical data should include accurate citation of sources.
The language quality of your submitted piece must be very good.
Your Post  length should be 750 to 1500 words.
You must be aware of your target audience and the tone, structure and style of your work should reflect that.
How to Submit
Please forward your submissions to email.write4us@gmail.com in PDF or MS Word format.